Andrew Campion Photography
Architectuur Fotograaf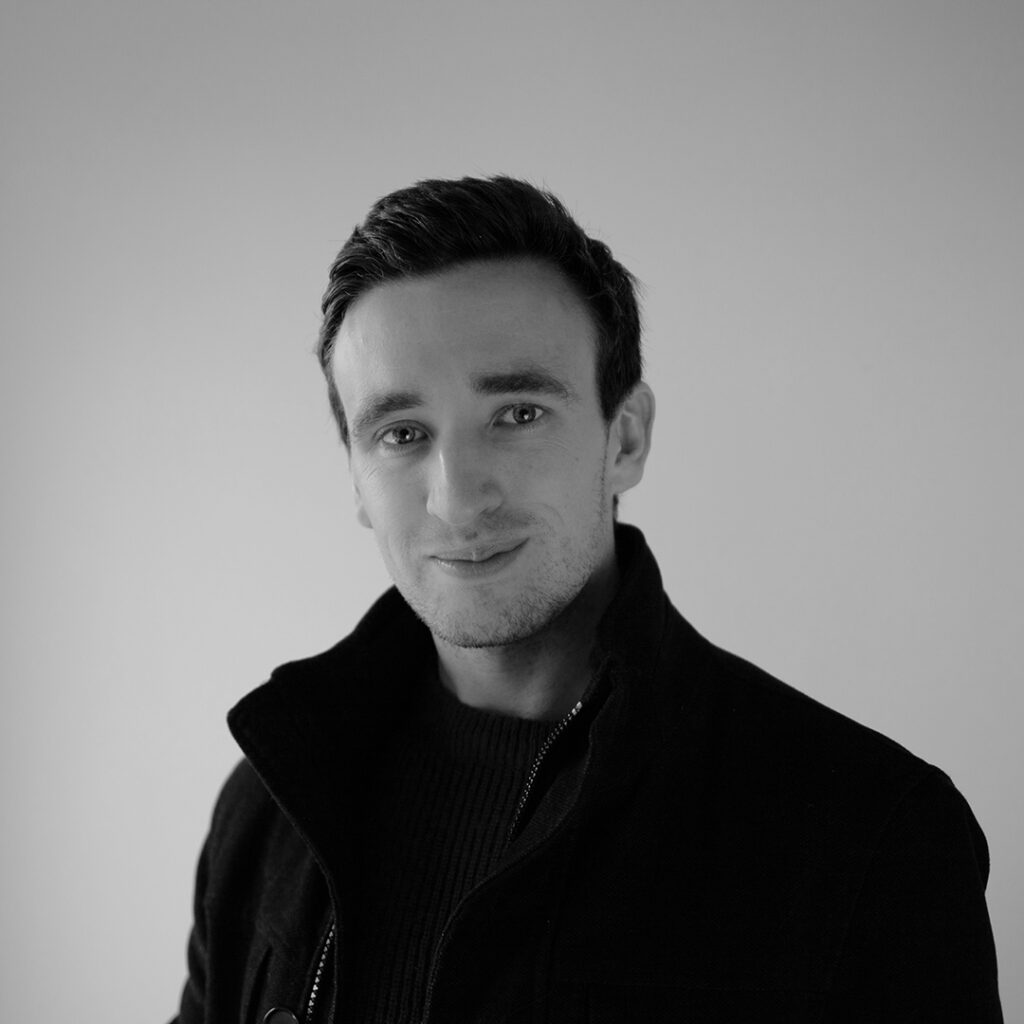 Architectural Photographer
I am an Architectural Photographer based in Rotterdam working with designers to tell their story. Originally from Ireland, I regularly travel between both, working for architects, interior designers, developers and hospitality clients.
My aim is to translate what you want to say into a set of images that describe this narrative, as well as bringing my own unique viewpoint. As a graduate of Architecture, my viewpoint is informed by this experience and my continuing exploration of architecture through the lens of my camera. Design intent, atmosphere, spatial quality and the human experience are all elements I layer into an image to create a rich story.
Additionally, I lead workshops for architecture students, guiding them in how to use photography as a medium for describing and exploring architecture.
My work has been published locally and internationally on publications including Architecture Ireland, House + Design, Image, The Irish Times, Plan Magazine, Archdaily and Passive House Magazine.
​
If you have a project you'd like to discuss or are interested in learning more about my workshops, you can fill out the contact form below or get in touch at info@andrewcampionphotography.com
Architectuur Fotograaf
Ik ben een architectuurfotograaf gevestigd in Rotterdam en werk samen met ontwerpers om hun verhaal te vertellen. Ik kom oorspronkelijk uit Ierland en reis regelmatig tussen beide plaatsen. Ik werk voor architecten, interieurontwerpers, ontwikkelaars en hospitality klanten.
Mijn doel is om te vertalen wat je wilt vertellen in een reeks beelden die dit verhaal beschrijven, maar ik breng ook mijn eigen unieke gezichtspunt mee. Als afgestudeerde architect is mijn standpunt gebaseerd op deze ervaring en mijn voortdurende verkenning van architectuur door de lens van mijn camera. Ontwerpintentie, sfeer, ruimtelijke kwaliteit en de menselijke ervaring zijn allemaal elementen die ik in een beeld verwerk om een rijk verhaal te creëren.
Daarnaast geef ik workshops aan architectuurstudenten, waarbij ik hen begeleid in het gebruik van fotografie als medium voor het beschrijven en onderzoeken van architectuur.
Mijn werk is lokaal en internationaal gepubliceerd in publicaties als Architecture Ireland, House + Design, Image, The Irish Times, Plan Magazine, Archdaily en Passive House Magazine.
Als je een project hebt dat je wilt bespreken of als je meer wilt weten over mijn workshops, kun je onderstaand contactformulier invullen of contact opnemen via info@andrewcampionphotography.com.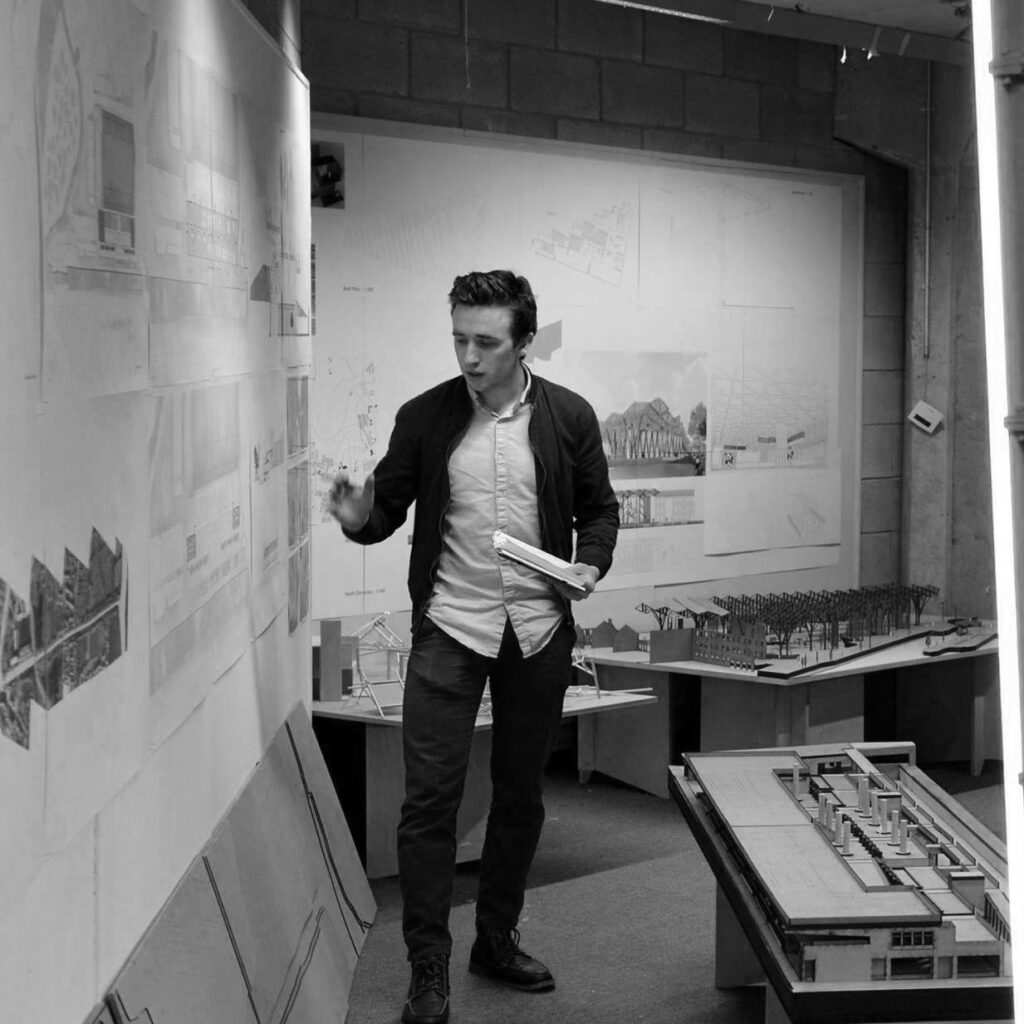 Contact
If you have a project you'd like to discuss, the following information can be helpful in starting that conversation.
Project Location
Dates available to shoot the project and the timeframe of delivery if an urgent turnaround is required
Any drawings / images of the project
Any text / project web pages related to the project
Where and how you plan to use the images
If another party is interested in using the images as cost-sharing may be possible